Services Offered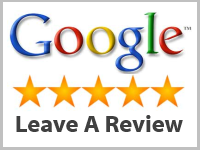 From professional janitorial services to residential maid service, MBM Cleaning is the expert to call when you need expert cleaning service in Cleveland. Providing reliable cleaning services to home and business owners for over 10 years, our team of professionals has the skills and experience you can count on for a job well done. At MBM Cleaning, we personalize your residential or office cleaning service to your specific needs and your particular budget, bringing you the housekeeping or commercial office cleaning services you need at a price that's right for you. Let us help you keep your home or commercial property clean--call today to experience the MBM Cleaning difference!
At MBM Cleaning, our motto is, "Our business is making your business or residence look its best!" and we live by that slogan. Providing meticulous cleaning services for every customer, our housekeepers pay close attention to detail to make sure they don't miss even a single spot. While some cleaning companies only do the job halfway, we work hard to clean every home or commercial building from top to bottom. Don't settle for less. MBM Cleaning is the cleaning and maid service you can rely on for a job well done
Free Estimates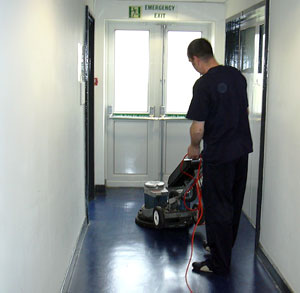 Unlike housekeepers that surprise you with the bill when they're done cleaning, MBM Cleaning provides you with the convenience and peace of mind of upfront pricing. We offer free estimates to both residential and commercial clients, and we work to ensure the accuracy of every estimate. We believe in fair, reasonable pricing for all of our cleaning services, and we'll never spring hidden fees on you. Offering quality customer service as well as expert maid service, MBM Cleaning is here to serve you.
Convenient Service
Whether you've scheduled a one-time commercial construction clean-up or are using MBM Cleaning for routine housekeeping, our professionals show up on time and work efficiently until the job is through. Punctuality is extremely important to us, and we won't ever waste your time by keeping you waiting. In fact, our commercial office cleaning services are available seven days a week, both during and after office hours for the utmost inconvenience.
Fantastic Quality Guarantees
At MBM Cleaning, we're not satisfied until you are! We guarantee all of our cleaning services, so if you're not satisfied with your janitorial services or your housekeeper forgot to clean a spot, we'll take care of it right away. Your satisfaction is our number one priority, and we'll work to make it right. For the maid service that goes above and beyond, you've come to the right place. Learn more when you call MBM Cleaning of Cleveland today.